Rates At Rutting Ridge Outfitters
Welcome to Rutting Ridge Outfitters rates and packages page. Here you will find an overview of all our pricing here at Rutting Ridge. If you have any questions please feel free to contact us. All prices are subject to change, please feel free to confirm prices with Rutting Ridge before booking a hunt.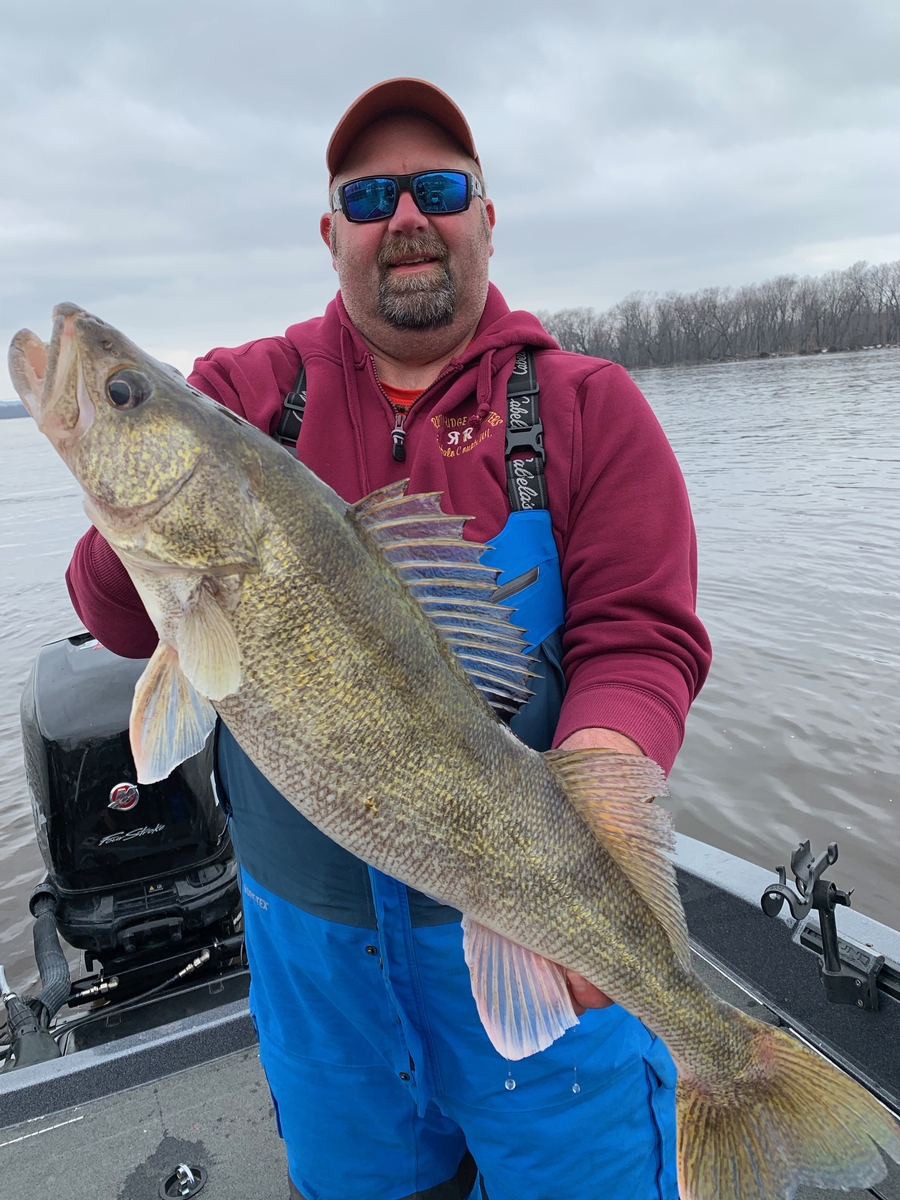 Rutting Ridge Fishing Rates
4 Hours - 1/2 Day - 1-2 Anglers - $450
7 Hours - Full Day - 1-2 Anglers - $550
Additional Anglers - Add $50.00 per additional angler. We can accommodate up to 4 anglers on one boat.
Down Payment - $75.00 credit card deposit required to confirm reservation. The balance of the trip is to be paid at the time of the trip by either cash or check.
Cancellation - If fishing trip is canceled within 48 hours prior to trip, 50% of amount due is required. Exceptions are made for severe weather conditions.
All rates subject to WI Sales Tax.
Rates listed above are cash discounted price.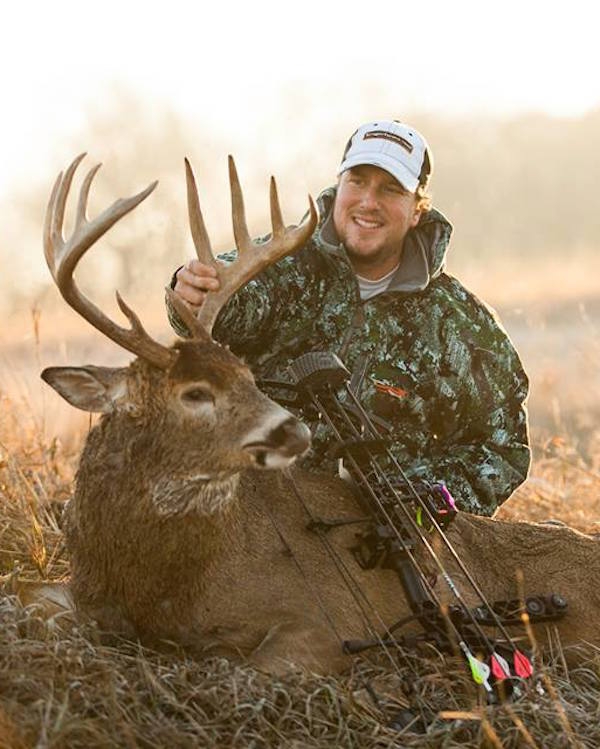 Rutting Ridge Whitetail Rates
Standard Package:
3 Days - $2900
5 Days - $3250
Meal/Lodging Not Included
All-Inclusive Package:
3 Days - $3500
5 Days - $4250
Meal/Lodging Included
Bone Collector Package:
Up to 24 Days Hunting- STARTS OCT 19TH - NOV 12
Archery - $5950
Rifle/Muzzleloader - Add $1500 Each
Meal/Lodging Included
Details:
License - First time hunters to Wisconsin is only $79 vs $160
Antler Restriction ON 130"-140" FARMS -130" Minimum on all 8pt bucks, and on all other bucks there is 140" minimum. Bucks shot under the minimum are subject to a $1000 penalty.
Antler Restriction ON 150" FARMS- Farms subject to $1500 penalty.
Down payments - All our whitetail hunts require a 50% down payment. All hunts require the balance be paid 60 days prior to the hunt.
Video of the Hunt - Rutting Ridge Outfitters, LLC also offers video recording of your hunt. Let us video your hunt and to capture your Trophy Buck of a lifetime. Cost is $500/per day
All rates subject to WI Sales Tax.
Rates listed above are the cash discounted price.
HUNTERS WILL NEED PROVIDE CREDIT CARD INFORMATION PRIOR TO HUNTING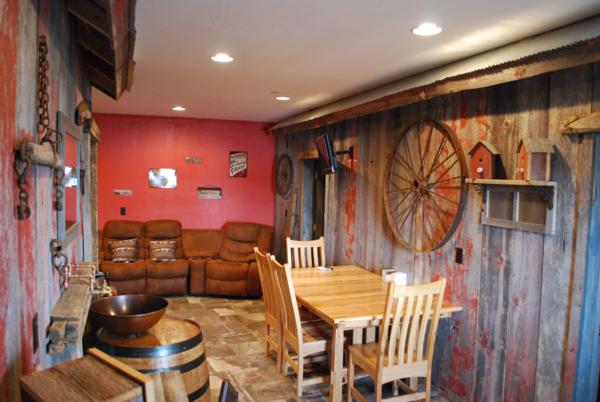 Rutting Ridge Lodging Rates
Check Out Time 10:00 a.m.
Check In Time 2:00 p.m.

1 or 2 People
$125 per night
$750 per week
3 People
$135 per night
$750 per week
4 People
$145 per night
$810 per week
5 People
$155 per night
$870 per week
6 People
$165 per night
$990 per week
HILLCREST MOTEL and the RUTTING RIDGE MOTEL are a smoke-free facility, there are no exceptions.
Lodging Details
Hunting openers require a 3 night minimum stay for Deer and Duck season openers.
A valid credit card (Visa or MasterCard) is required at the time of reservation. You card will not be charged until your scheduled reservation. At that time you can charge the card on file, use a different card or pay by check or cash. If you fail to show for your reservation or any damage is done to the cabins or property the card on file will be charged accordingly.
Cancellation Policy is 14 days for lodges. 48 hours for motel rooms.
If cancellations occurs within 48 hours of date booked full price will be charged for cancellation.
No refund for early departure.
Due to allergic reactions by other guests, we regret no pets allowed.