Captain Jarrad Fluekiger
Captain Jarrad Fluekiger, a third generation guide, is one of the most well known guides along the Mississippi River and Lake Pepin. Along with his guiding, he is a professional walleye fisherman that has fished at many professional levels, such as the HEAD2HEAD (H2H), FLW, Masters Walleye Circuit, and AIM.
Jarrad is also a realtor for RUTTING RIDGE PROPERTIES for Keller Williams Premier Realty. If you are looking for land in Buffalo County, WI give Jarrad a Call.
His biggest accomplishment is finishing 1st in the AIM Saginaw Bay, Michigan walleye tournament, 4th in the FLW Championship in Moline, IL. He has been ranked as high as 1st in the Nation. He was also selected as one of the TOP 32 to fish the H2H HEAD2HEAD fishing tour all over the country.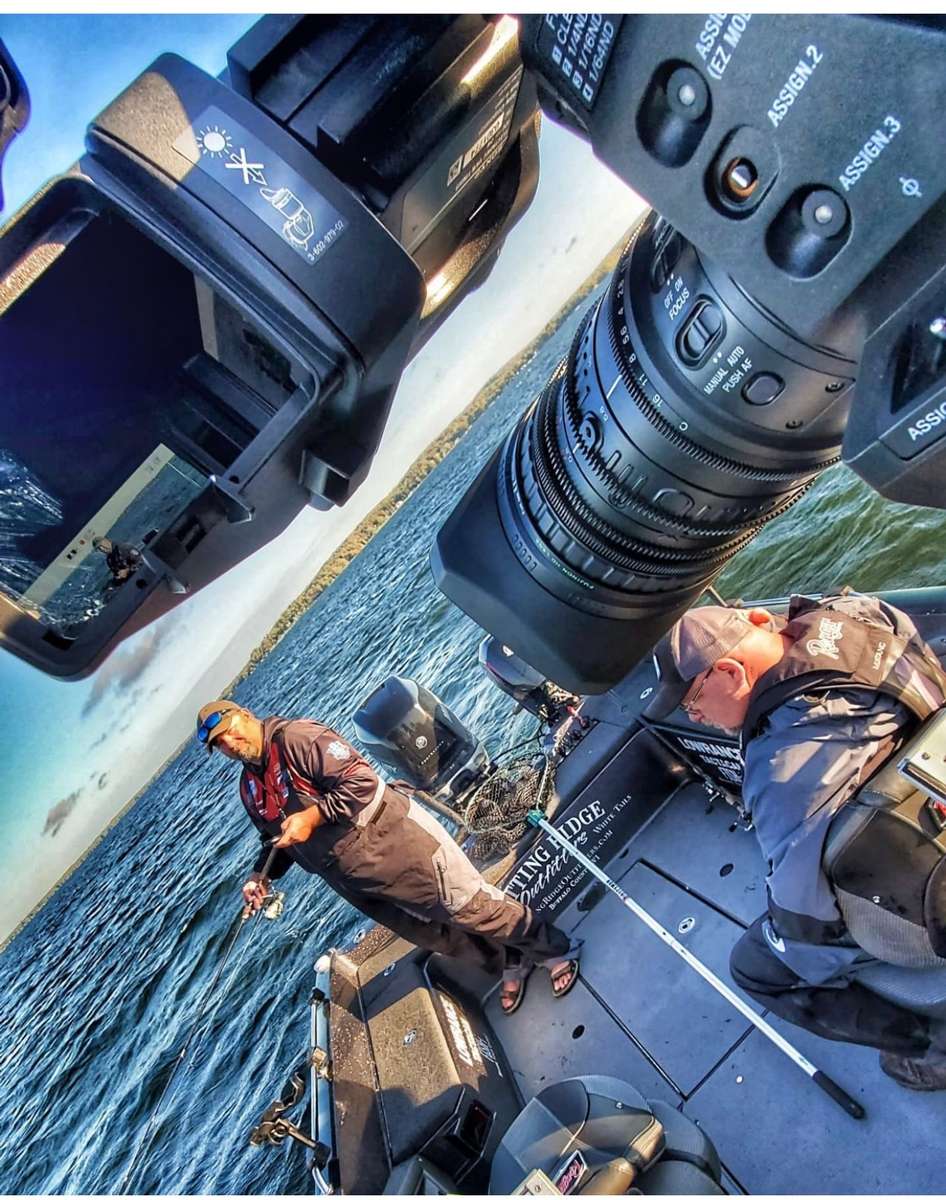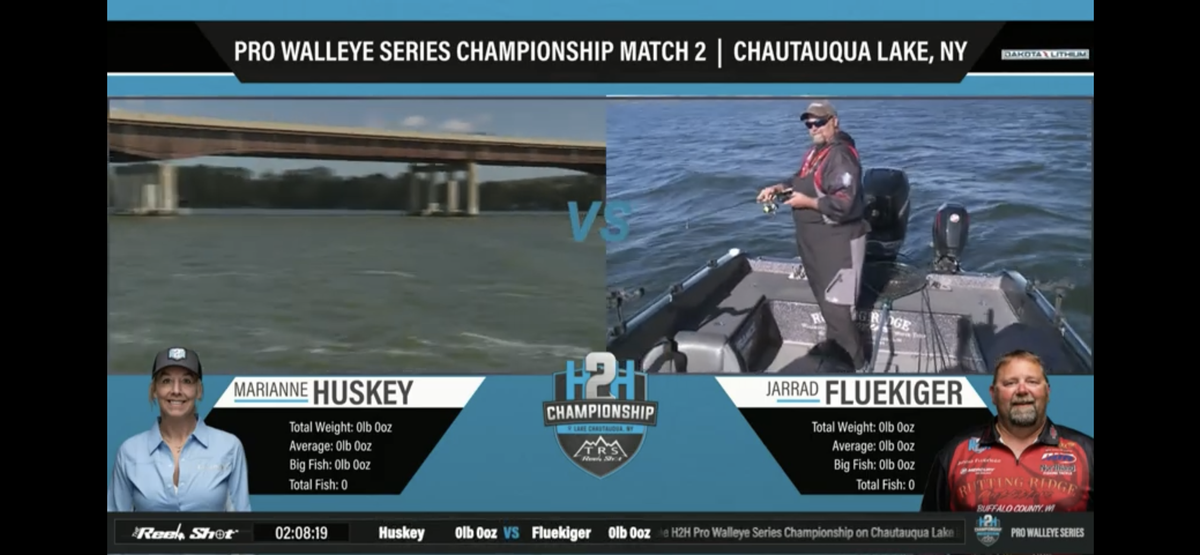 Captain Jarrad specializes in wing dam fishing, three-way trolling and suspended trolling. When Captain Jarrad is not chasing those elusive whitetails (walleyes) of the Mississippi River he is chasing the whitetails of Buffalo County, WI as a well known Buffalo County Outfitter. Buffalo County is famous for being the #1 County in the U.S. for record book whitetails.